COIN COLLECTION BUYER FOR THE WASHINGTON D.C. AREA & BEYOND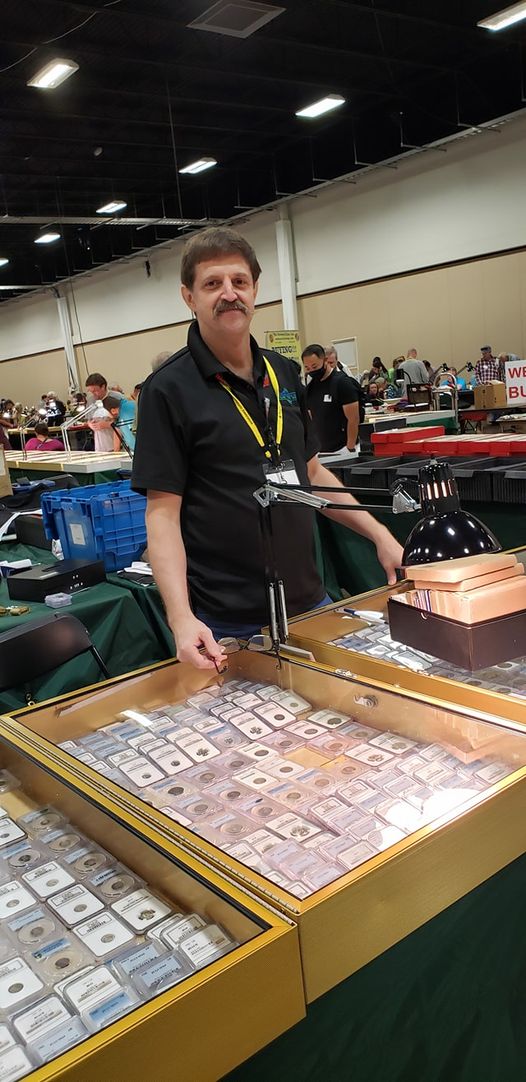 Wayne Herndon
President of WHRC
Wayne Herndon Rare Coins:
'The Coin Dealer's Coin Dealer'
WHRC is not your normal local coin shop.  We are a national wholesale market maker that buys excess inventory, collections and accumulations from local coin shops and other coin dealers.  In other words,  WHRC operates primarily as a coin dealer for coin dealers.
These dealers also look to us to supply items they need for their shops and businesses that they've been unable to acquire over the counter or from their otherwise usual operations. Our accumulations of inventory are also sought after by large coin promoters and marketing organizations that need extremely large quantities of individual items.
While we are not the typical coin shop, we do try to promote coin collecting in our local community by providing a limited range of services to local collectors.  We do not have a showroom for collectors to buy coins from us but we do buy coins directly from collectors and perform appraisals in our offices by appointment. 
We operate the Annandale Coin Show to promote coin collecting in our Northern Virginia area and attend other shows in the area and around the country where collectors can view and purchase portions of our inventory.  We are located in Chantilly, Virginia in the Northern Virginia suburbs of Washington DC.  We buy collections from all across the United States with a particular focus on our Virginia, Washington DC and Maryland regional area.
AN INTRODUCTION TO WAYNE HERNDON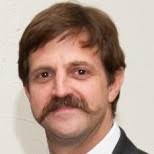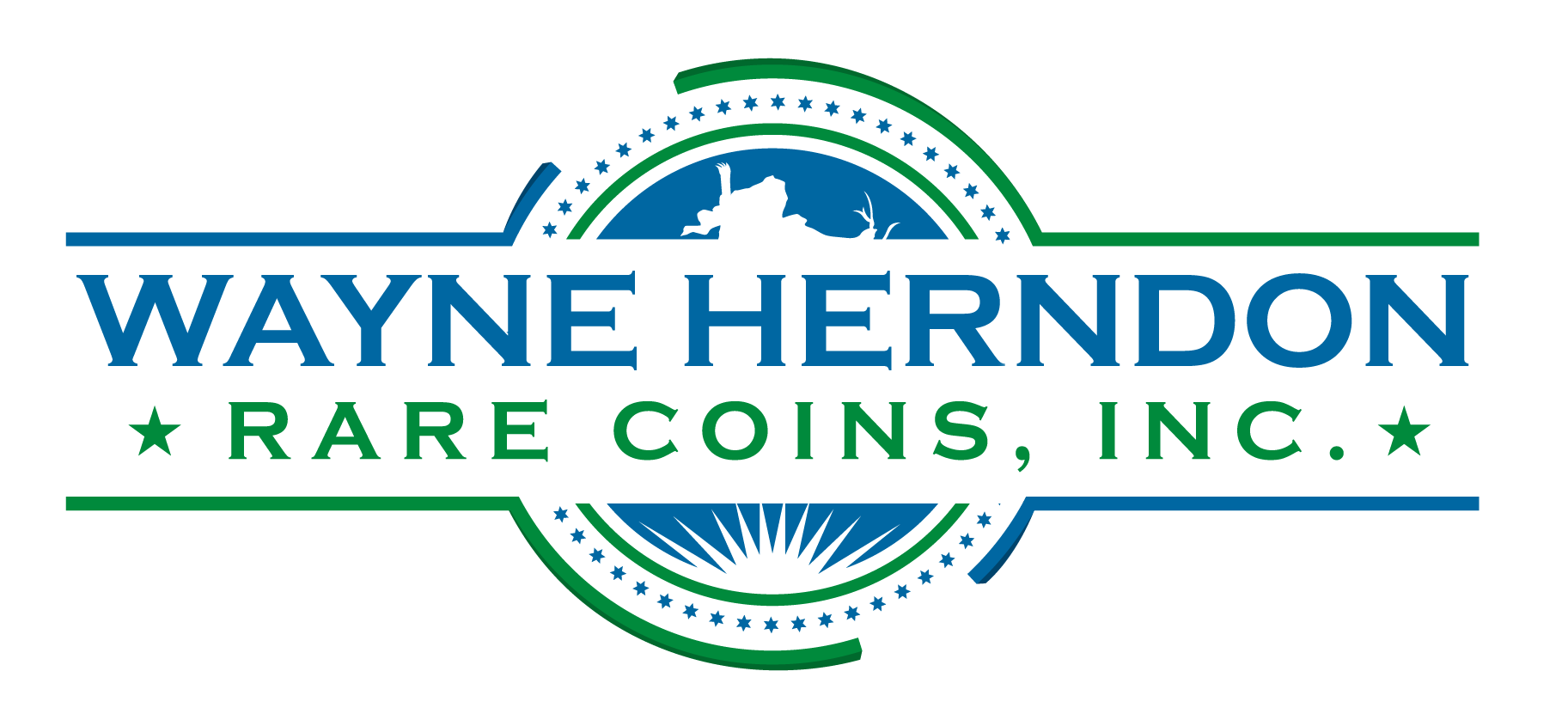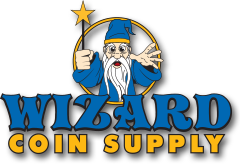 Hi, I'm Wayne Herndon of Wayne Herndon Rare Coins, Inc. (WHRC) and I'd like to tell you who I am and what I do.
I've been a successful coin dealer for over a quarter century, operating WHRC and specializing in wholesale sales, mostly to other coin dealers.  I have extensive experience in accurately identifying, grading and appraising U.S. coin collections.  WHRC has purchased thousands of coin collections, directly from collectors as well as from other coin dealers.
In 2008, I started Wizard Coin Supply which has become one of the country's largest coin supply businesses.  Wizard is a leading supplier of accessories for collectors of paper money, stamps, sports cards, comic books, gaming cards and other collectibles.  In its first fifteen years, Wizard provided collector supplies and accessories to over 1 million collectors and dealers!
I also own Potomac Promotions which runs the Annandale Coin Show twice a year here in Northern Virginia.  As a result of these activities, I have developed relationships with a national network of dealers in almost every kind of collectible.  That means, if we can't help you ourselves we most likely can refer you a reputable dealer in your area who is exactly what you need.
I've been actively involved in the field of numismatics (coin collecting) my entire life.  As you can see from the list below, I am a member of dozens of professional and industry organizations at the national, regional and local levels. 
On a personal note, I am a candid, up-front, straightforward person who likes to keep things simple.  I'm quick, efficient and professional.  If you decide to sell your coin collection to me, you will find me to be very direct in my approach, yet fair.  Give me a call to discuss what you have for sale and we'll see if we can find a way to help you, either by purchasing your collection ourselves or by recommending someone who can.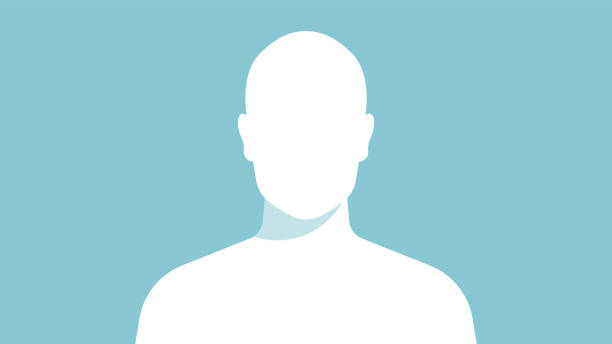 Title and short bio coming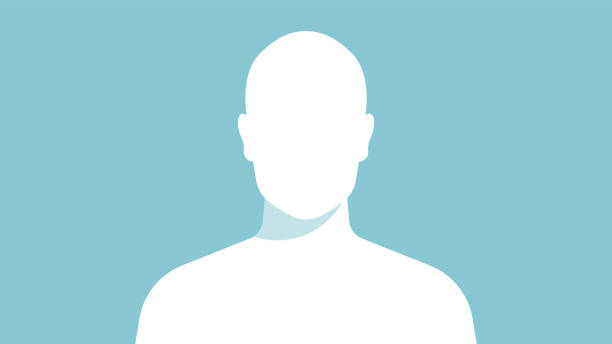 Title and short bio coming
we are members of these industry associations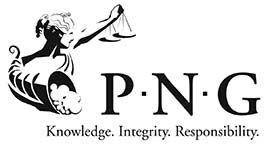 Member of the Professional Numismatists Guild, the most respected organization in the  industry

Member of American Numismatic Association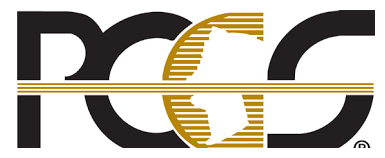 Authorized Dealer for PCGS, an  authentication, grading, attribution, and encapsulation service for coins and currency

Authorized Dealer for NGC, an  authentication, grading, attribution, and encapsulation service for coins and currency

Submission Center Dealer for CAC who reviews and stickers graded coins meeting today's standard for selective buyers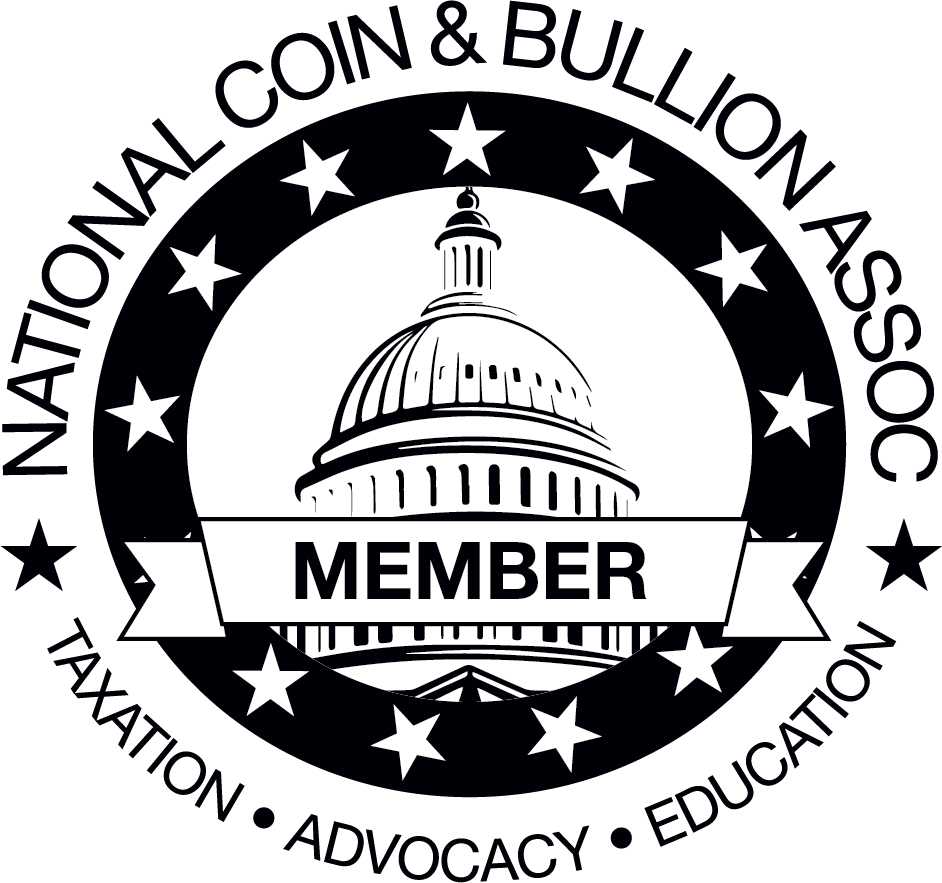 The NCBA is the national trade association for rare coin and currency dealers

Certified Coin Exchange is the largest, most comprehensive dealer-to-dealer 
trading network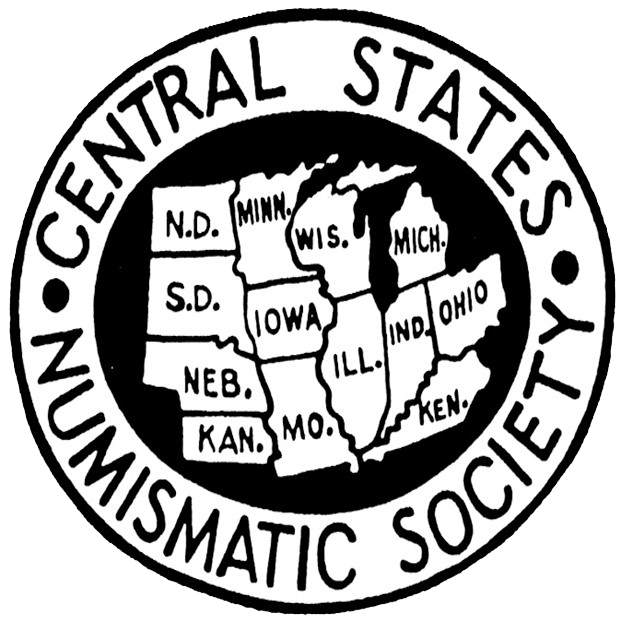 Central States Numismatic Association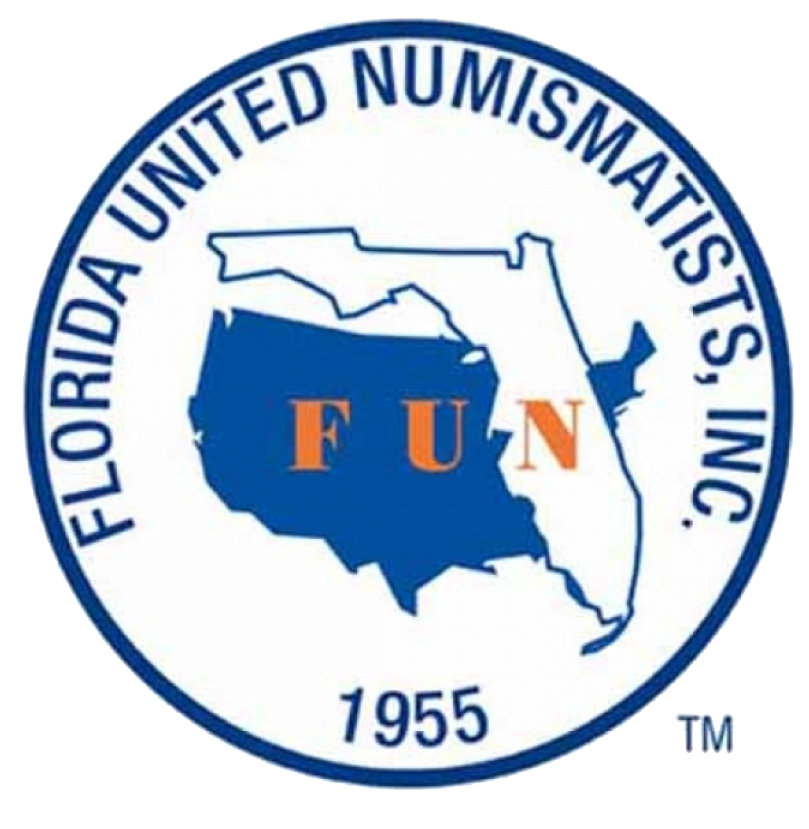 Florida United Numismatists
Georgia Numismatic Association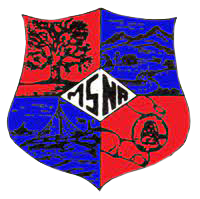 Maryland State Numismatic Association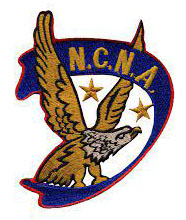 North Carolina Numismatic Association

Pennsylvania Association of Numismatists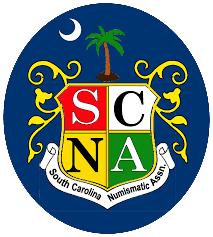 South Carolina Numismatic Association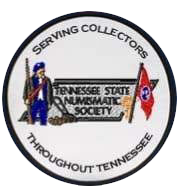 Tennessee State Numismatic Society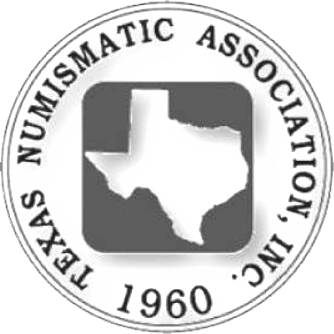 Texas Numismatic Association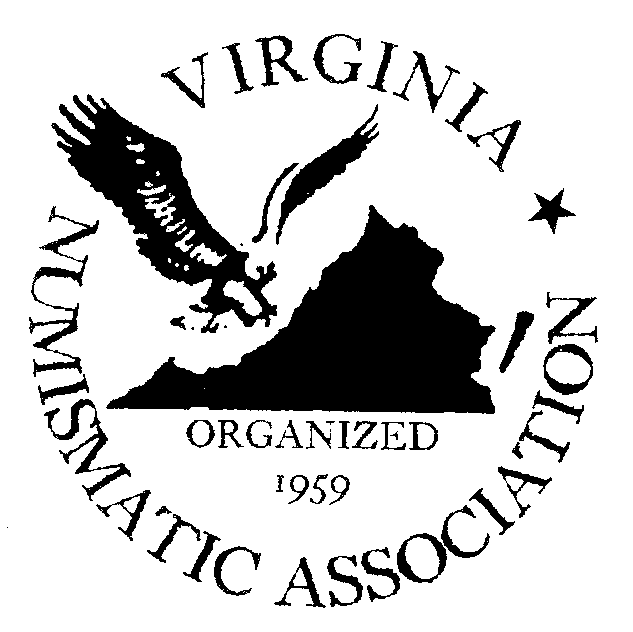 Virginia Numismatic Association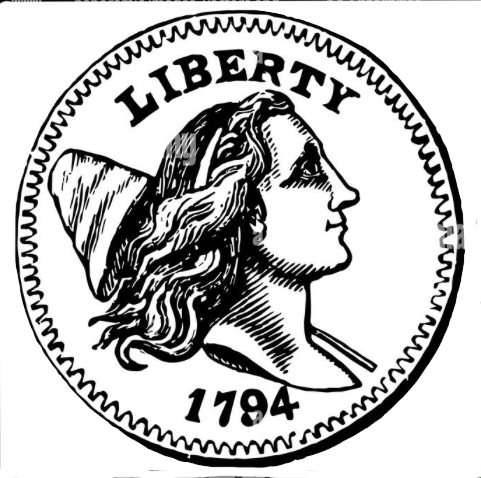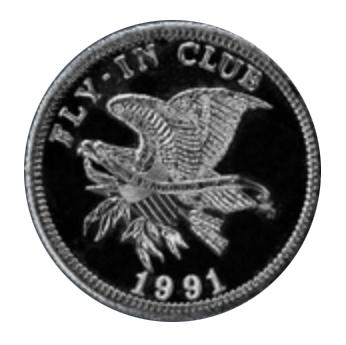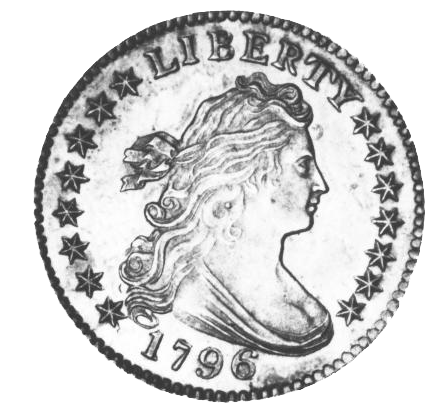 John Reich Collectors Society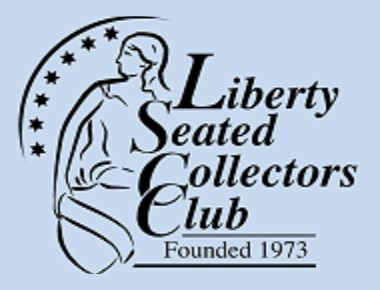 Liberty Seated Collectors Club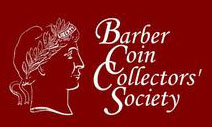 Barber Coin Collectors Society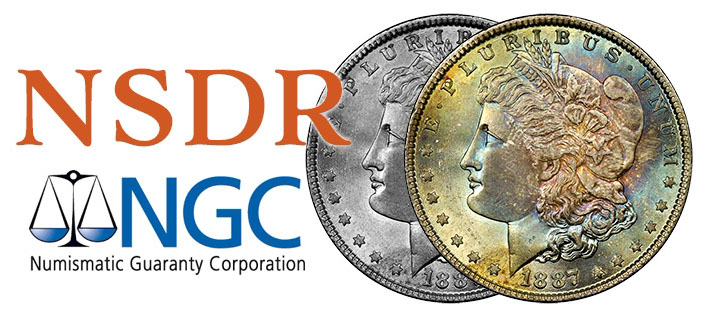 National Silver Dollar Roundtable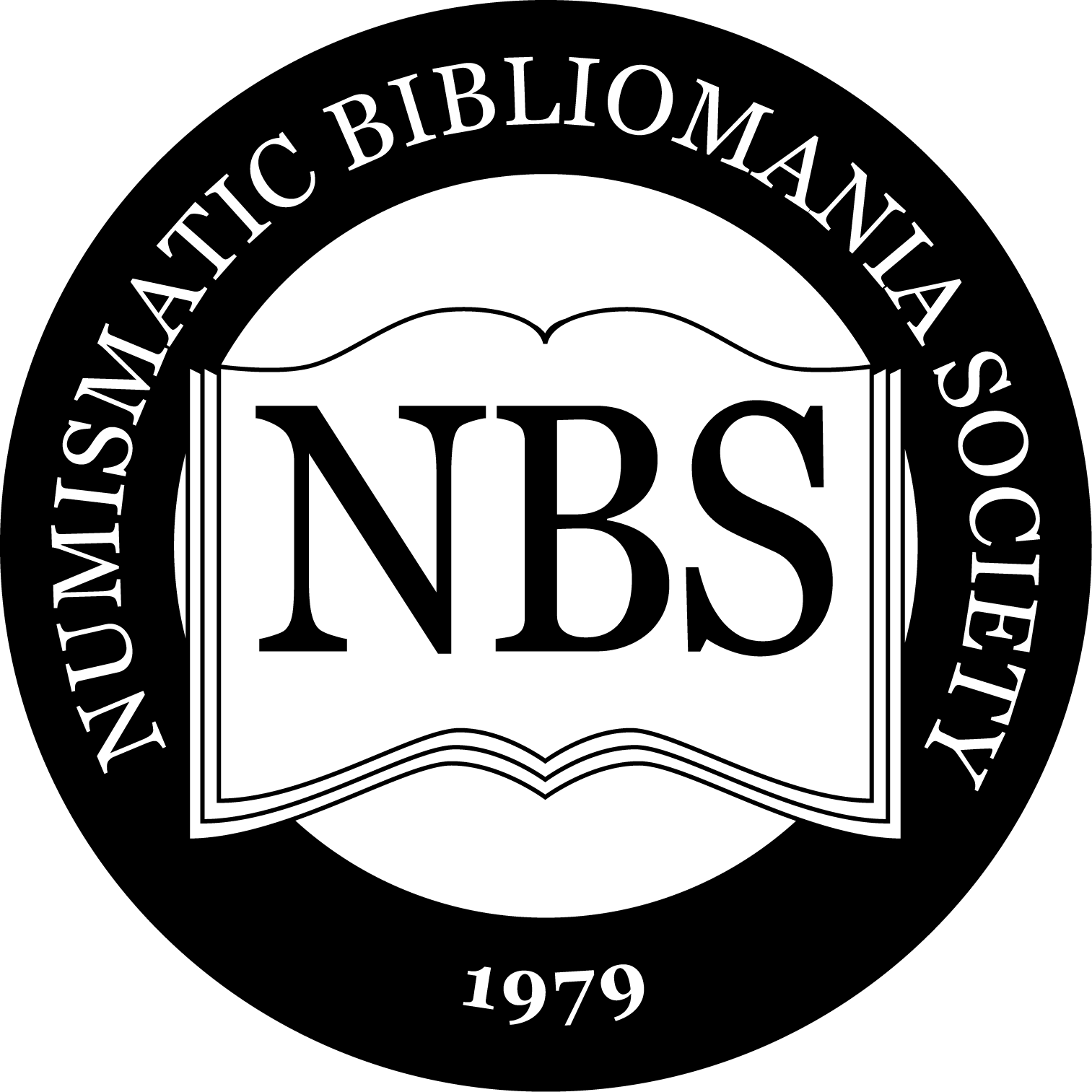 Numismatic Bibliomania Society
9-5 Monday through Friday
Evening, weekend and off-site appointments are available.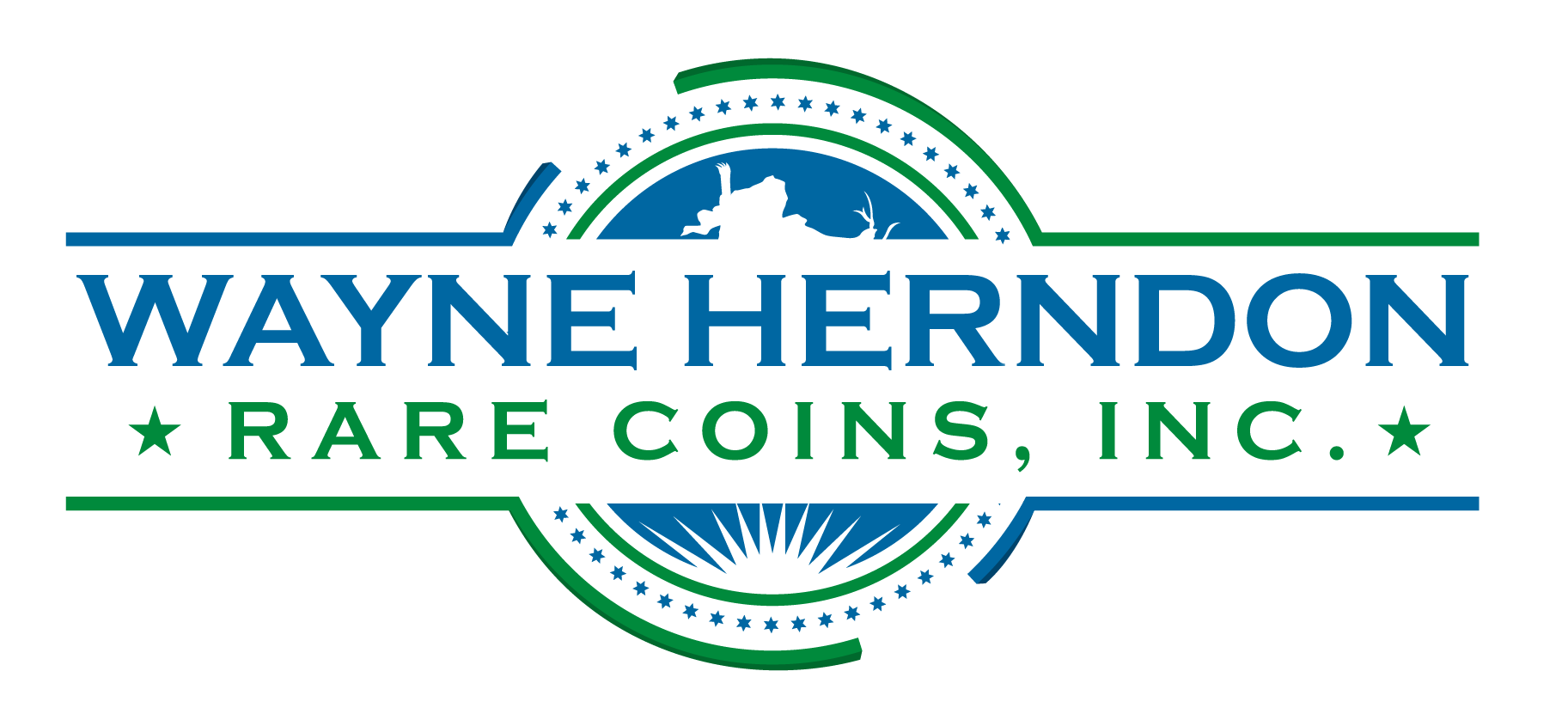 Integrity | Experience | Trust
PO Box 221601
Chantilly, Virginia, 20153
Copyright © 2023 -- Wayne Herndon Rare Coins All Rights Reserved.